What We Do
Capability Statement
J & M Security Solutions (JMSS) is a security systems integrator specializing in the field of IP Video Surveillance, Access Control, Wireless, Video Analytics and IoT sensor solutions.  Together with our vendors and partners, we provide full turn-key solutions for local, state and federal government entities, education, enterprise business and healthcare.
JMSS has a team of installation and service professionals that allow for a broad reach of services that extends the entire globe.  Our strategic alliances provide us with a scalable and efficient pool of resources to draw from to deliver a product and service on time, on budget and meeting all our customer's expectations.  In addition, we have an extensive network of trained, certified and experienced professional contractors who support our deployments across the US and Canada.
We have over 30 years of combined experience in security, network design and integration.  Our team consists of professionals who are highly skilled and trained in the products we deliver and support ongoing efforts to learn and master new and emerging technologies.
We have been in business since 2011 and support customers nationwide and overseas for our Federal contracts. (Middle East, Asia/PAC, Latin America)  Our customer satisfaction is currently 100% with all systems fully deployed and operational.
WHY CHOOSE US?
Don't put your safety in anyone's hands
Discover what makes J&M Security Solutions the choice!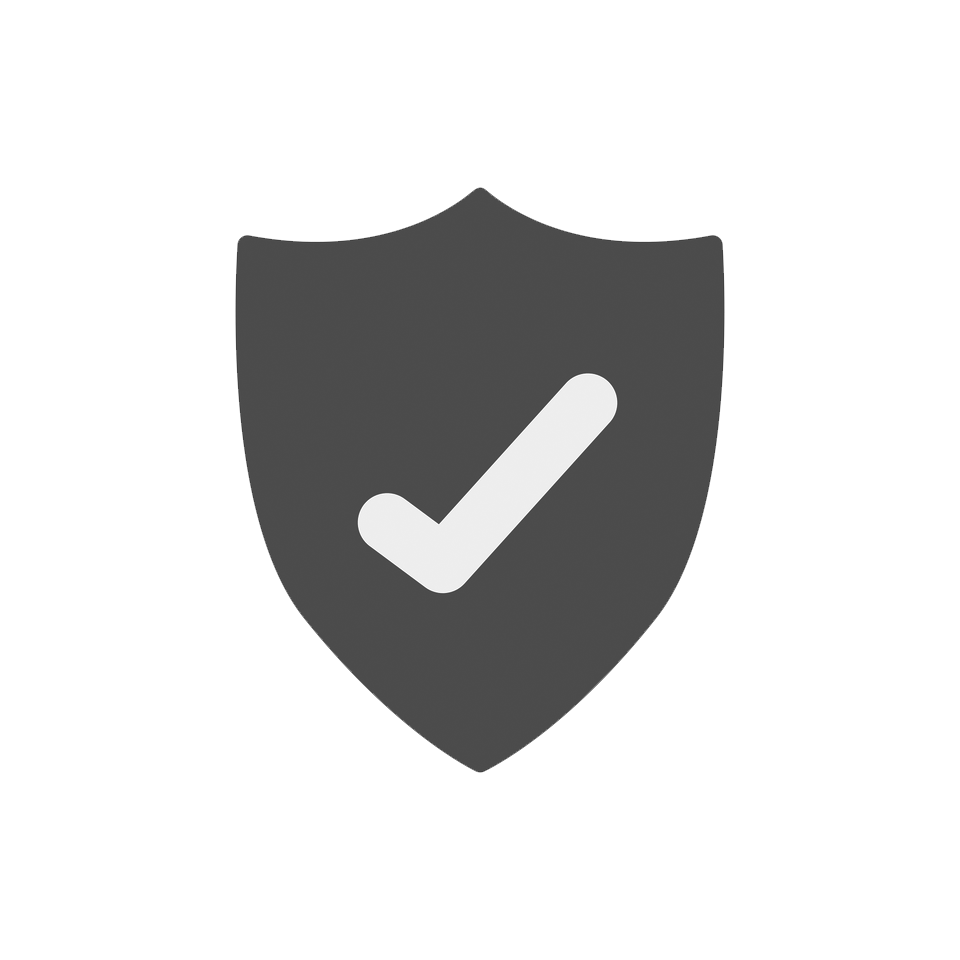 Professional & Dependable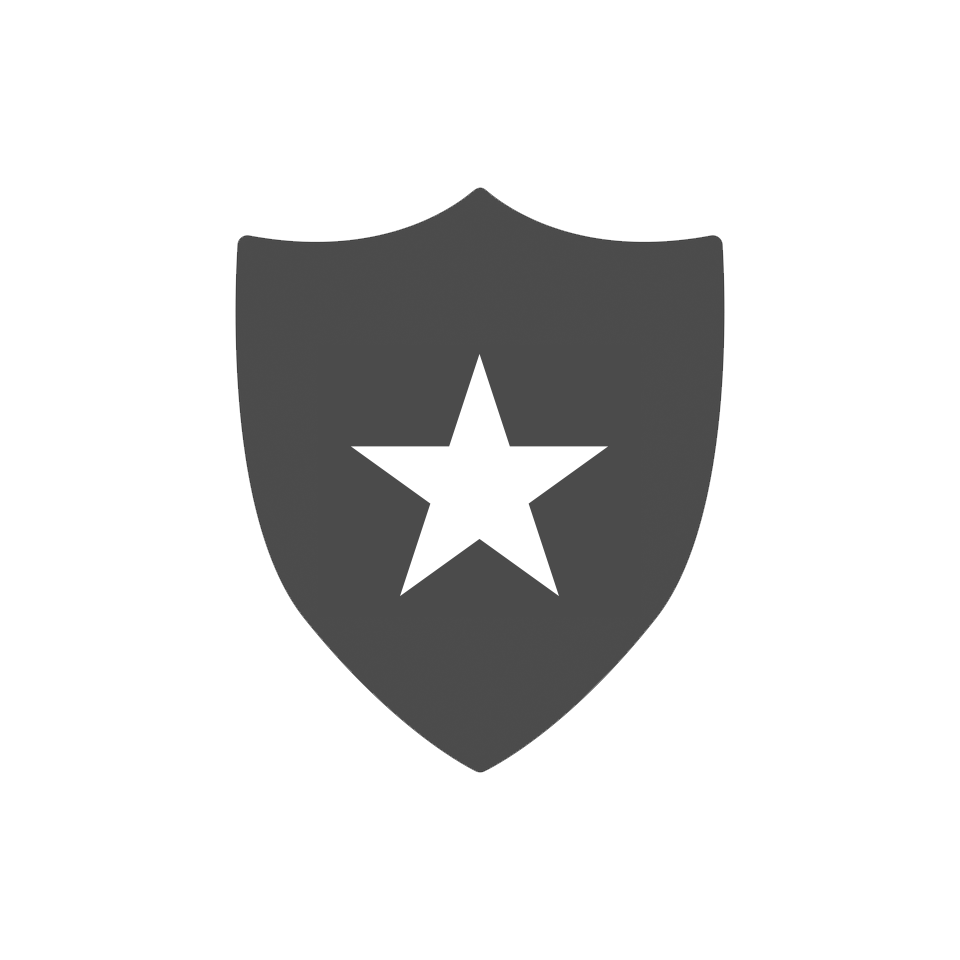 Screened & Highly Trained Professionals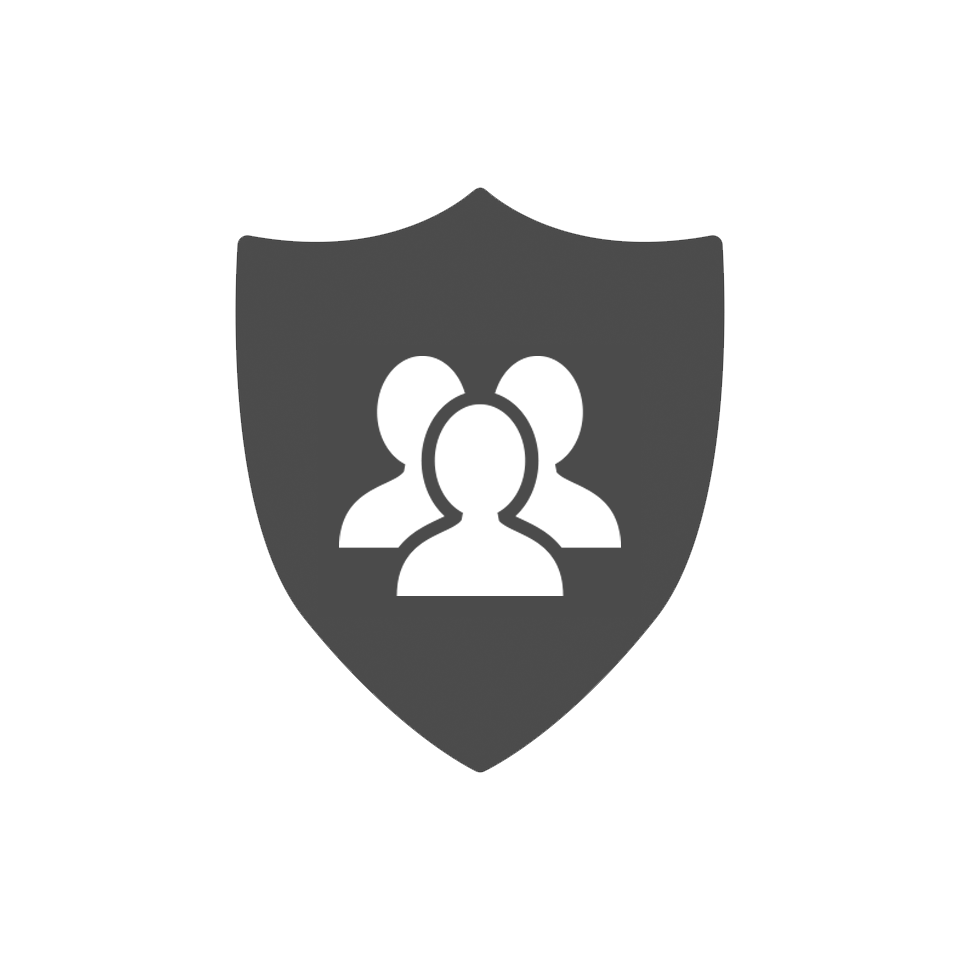 Responsive Management Team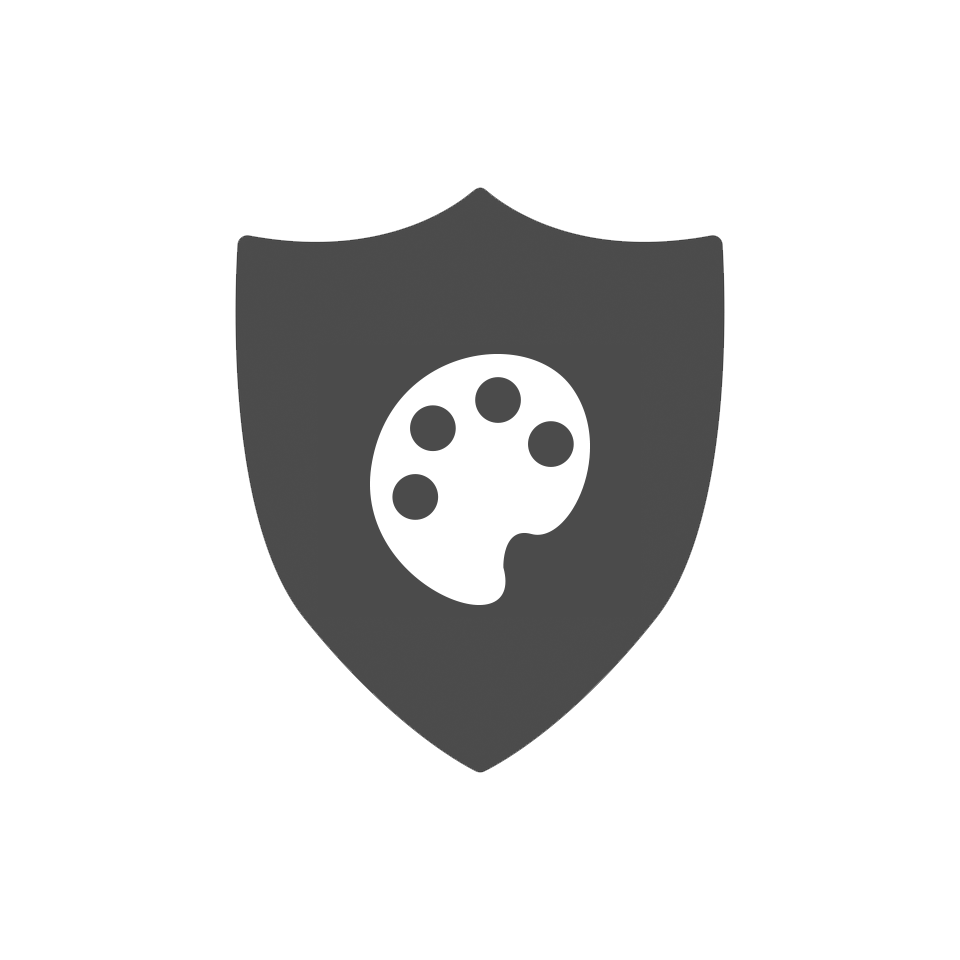 Custom Security Solutions
Learn more about our services and let us put together a personalized program to fit your needs.